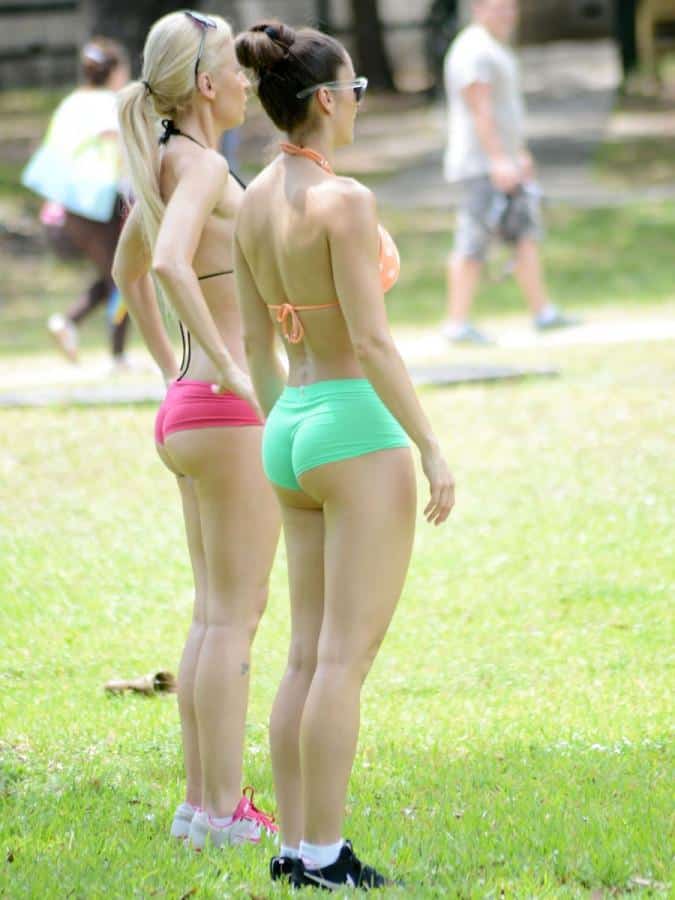 In case you didn't know, we recently launched our "Sponsor's Only" section. Once registered, you can browse our website ad-free, get access to the XXX-rated content submitted to us that we can't post on the homepage, and vote on content that we do post here on GirlsInYogaPants.com!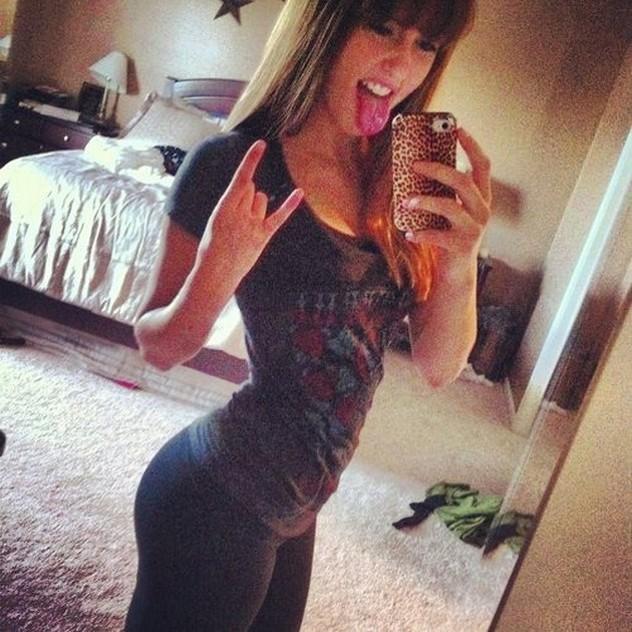 And here is just a sample of what they've already been voting on! Check out the 5 other smoking hot girls below and consider signing up, because right now the first month is only a penny! How could you pass that up?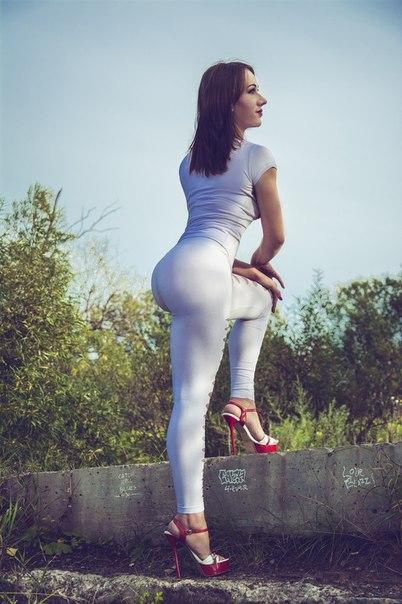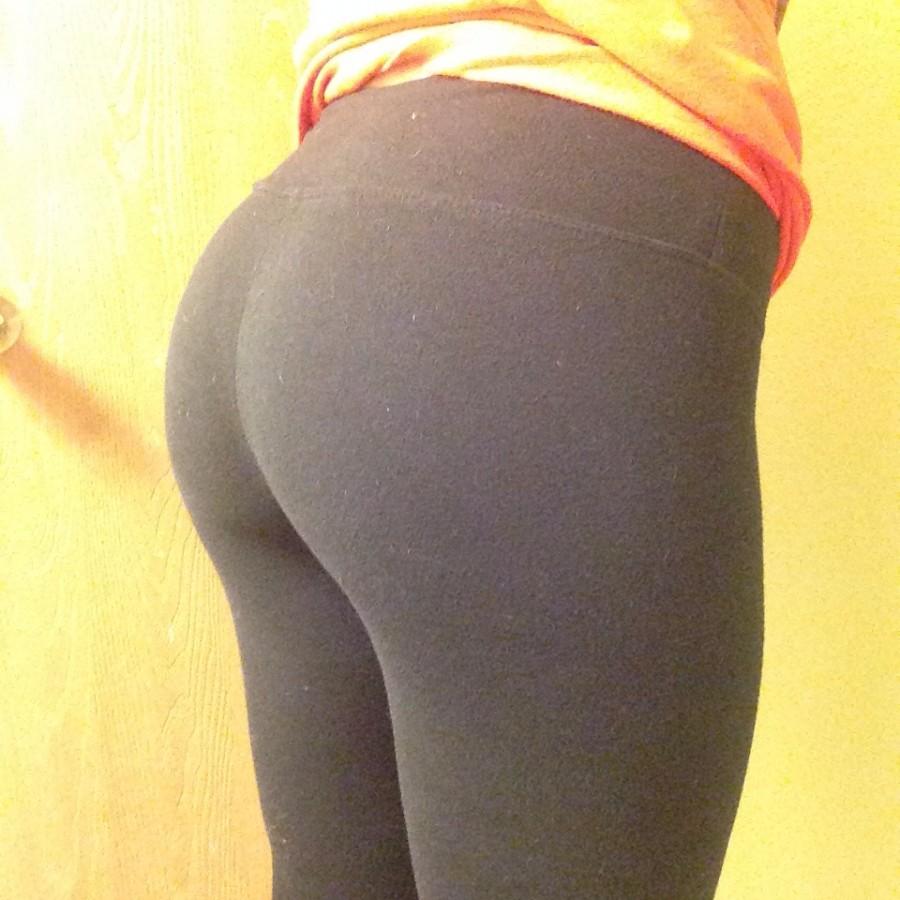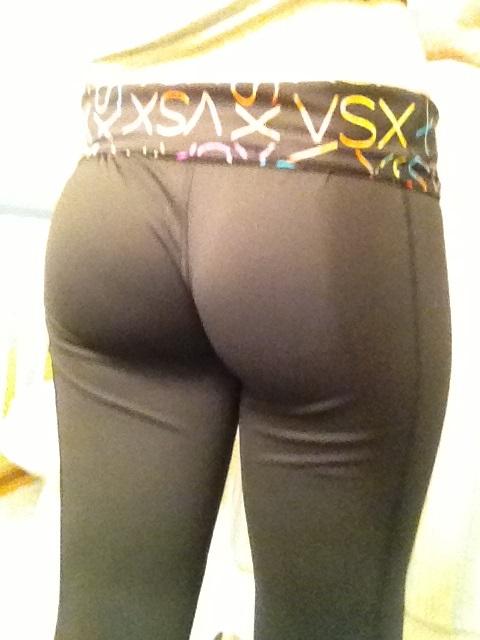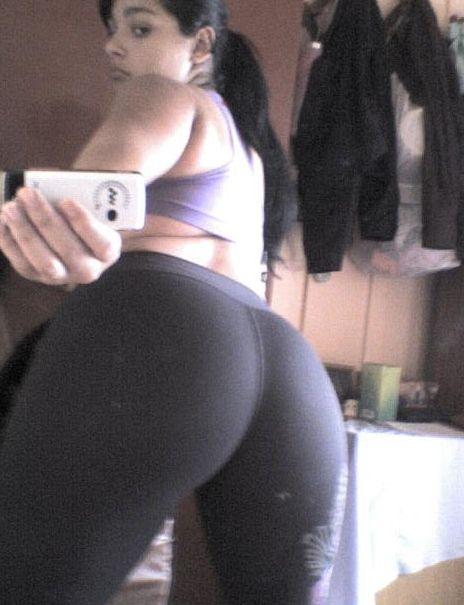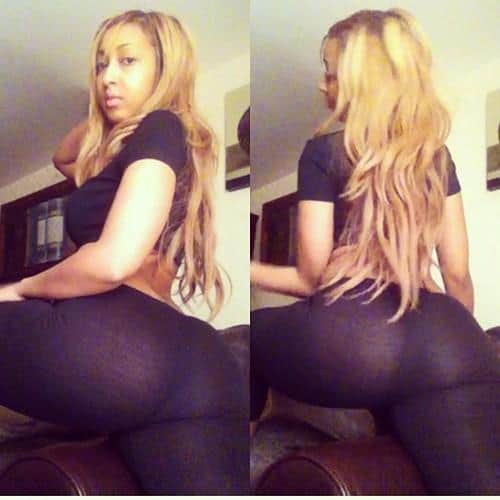 Click below to sign up!